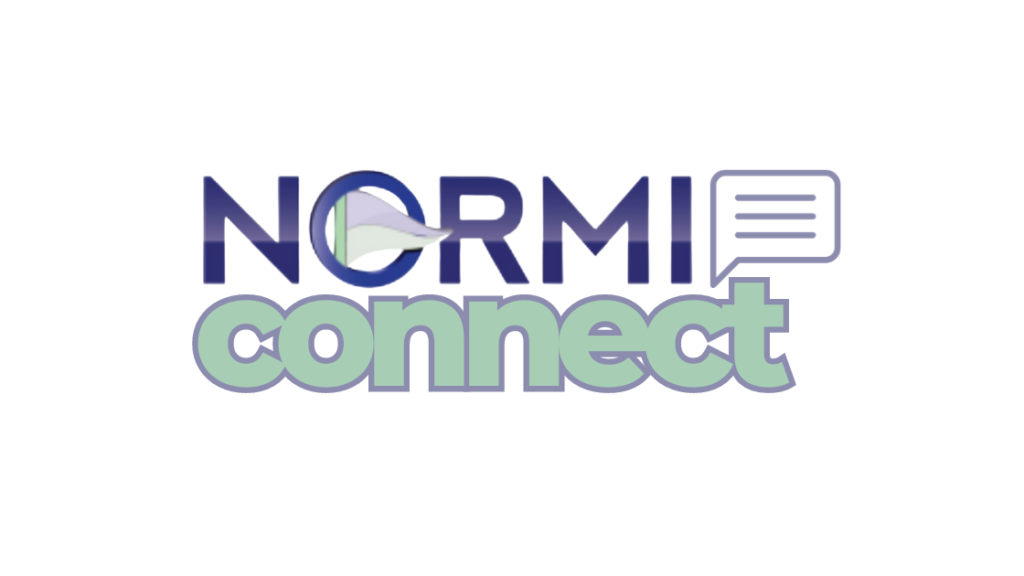 What is NORMIconnect? CLICK HERE to listen.
Our Mission:
"At NORMI™ Connect, we are committed to illuminating the path to superior Indoor Air Quality (IAQ) for all. As your comprehensive IAQ hub, we strive to be the nexus where passion meets profession, knowledge meets need, and the future meets the present. By converging diverse, cutting-edge resources, from insightful broadcasts to in-depth training, we aim to empower both the public and industry professionals to thrive in an ever-evolving IAQ landscape. Our mission is to foster an informed and vibrant community, ever advancing in its understanding and application of IAQ principles. With NORMI™ Connect, embrace clarity, community, and commitment to a breathable future."
NORMI™ Connect is funded by Supporters of the  NORMI™ Pro Environmental TASC Force (501 C 3). To become a supporter, CLICK HERE.
---
The NORMI™ Indoor Air Quality Channel
Streaming Video, Radio, and Podcasts
Schedule: Broadcasting 24/7 (See the following for special presentations and times)
Saturdays and Sundays will be a mix of new and older content from the archives.
Tuesday October 10th, 4pm Eastern/3pm Central, NORMI.tv will host a Special Re-Certification Training. Moisture Meters and Moisture Mapping.

---
NORMI™ Connect Supporters
---