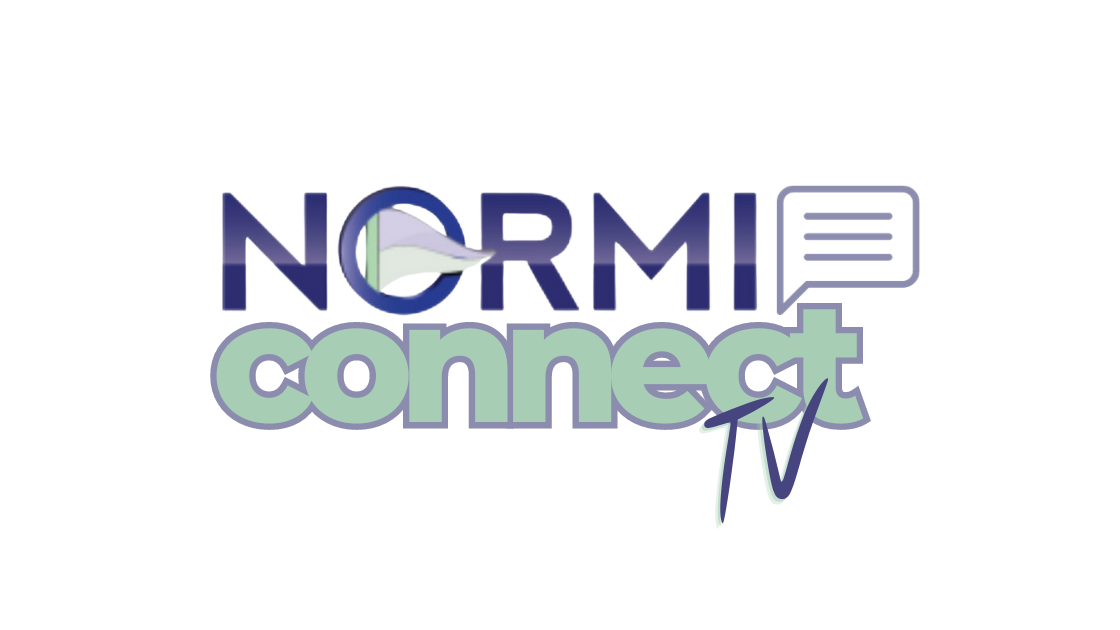 The NORMI™ Indoor Air Quality Channel
Streaming Video, Radio, and Podcasts
Schedule: Broadcasting 24/7 (See the following for special presentations and times)
Saturdays and Sundays will be a mix of new and older content from the archives.
Tuesday December 5th, 4pm Eastern/3pm Central, NORMI.tv will host a Special Re-Certification Training. Using Nexlab, Chain of Custody, Interpreting lab reports and more.
---
SPECIAL ANNOUNCEMENT: If you missed any of the episodes about the Canadian Wildfires, you can watch them here.
Episode 1  Episode 2  Episode 3  Episode 4  Episode 5
---
---
NORMI™ TV is available 24/7

On This NORMI Page
Additionally on Most Tuesdays at 4pm Eastern/3 pm Central

To receive special announcements and programming updates for NORMI.tv.

Text Join TV to 8772512296 (The NORMI™ main phone number) and you will be added to the notification group.
| | |
| --- | --- |
| NORMI Radio | Also Available on the following Streaming Radio Platforms |
| | |
|   | |
---
NORMI™ Streaming TV Channels
NORMI™ Streaming TV Channels

NORMI™ Streaming TV on

Social Media

NORMI™ Podcast Channels
NORMI™ Podcast Channels
 
 
 

 
 
 
 
 
 
 
 
 
 
 
 
---
Additional Social Media Pages.
---
NORMI™ Connect Supporters