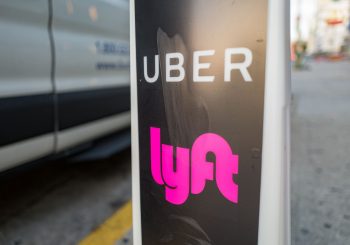 Thinking Outside of The Box on Busy Days
by Steve Hergott I recently did a PRV (Post Remediation Verification) clearance inspection, early in the morning on a busy day when I knew I was already over committed. I was quickly informed by the mold remediation job foreman that his client wanted a very quick turnaround on the air samples I would be taking. This presented a problem ...
Read More
Abita Springs, LA 01/15/19
NORMI™
, the National Organization of Remediators and Mold Inspectors, is proud to announce a new program to assist members in donations made to vetted charities.  Beginning immediately, ten percent (10%) of the proctored examination/certification fee will go to one of the three selected charities of the student's choice.  Each of the...
Read More